Eight not-for-profit groups across Queensland shared in over $120,000 worth of funds for projects that will make real difference to their communities.
The 2020-21 Queensland Country Good for Good Community Grants provided a new ice machine to treat injuries at Mackay Netball and a new floor scrubber to keep the playing surface in top condition at Jimboomba and District Sporting Association.
The Burdekin BMX Club have used their funds to renovate their amenities so they can host larger competitions while new instruments will hit the right notes for members at The Townsville Citizens Brass Band Association.
Restorative building works are underway at Magnetic Island History and Craft Centre to preserve some of the island's original buildings. Edge Hill Tennis Club in Cairns are eagerly awaiting the installation of new court surfaces while the Gold City Bowls Club have started works to install lights to allow players to enjoy bowls in the cool night air in Charters Towers.
The Mount Isa Australian Football League is finalising plans to restore their canteen to cater for bigger events with increased participants and spectators.
Read on to find out more about the great work being done at grass-roots level in our communities right across Queensland.
Mackay Netball Association
Mackay netballers can ice their injuries and enjoy cool drinks thanks to a new ice machine.
Jimboomba and District Sporting Association
A new floor scrubber will keep the indoor playing surface at Jimboomba and District Sporting Association in tip top condition. The new addition will ensure basketballers, gymnasts and karate kids can compete on a clean and hygienic surface.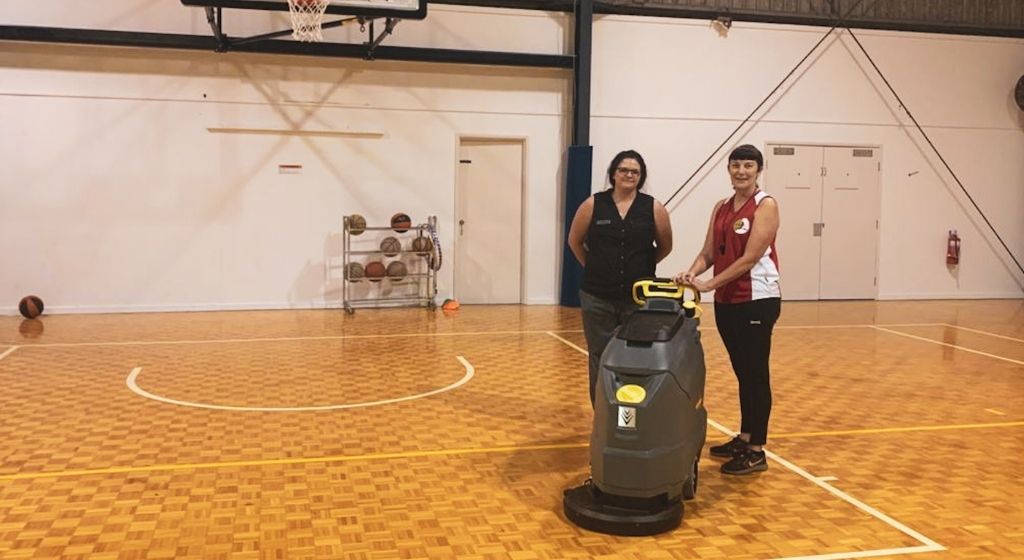 Burdekin BMX Club
Burdekin BMX Club are set to host larger events thanks to a major refurbishment of their toilet block. Expect the next generation of BMX stars to battle it out at the Ayr track thanks to Queensland Country Bank.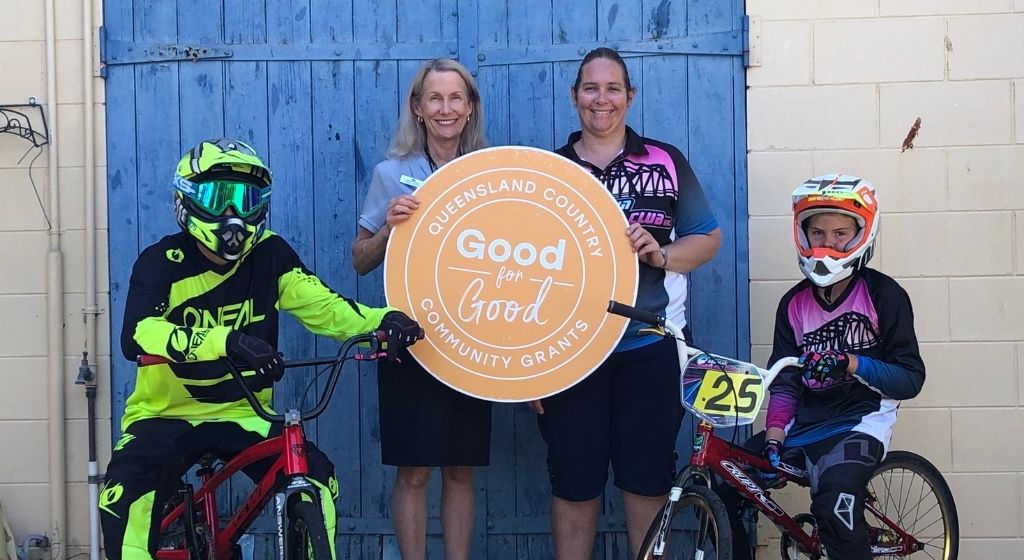 Townsville and Citizens Brass Band
The sweet sounds of new cornetts will be flowing at the Townsville and Citzens Brass Band hall thanks to a Queensland Country Good for Good Community Grant. It is hoped the new instruments will encourage more kids to take up playing.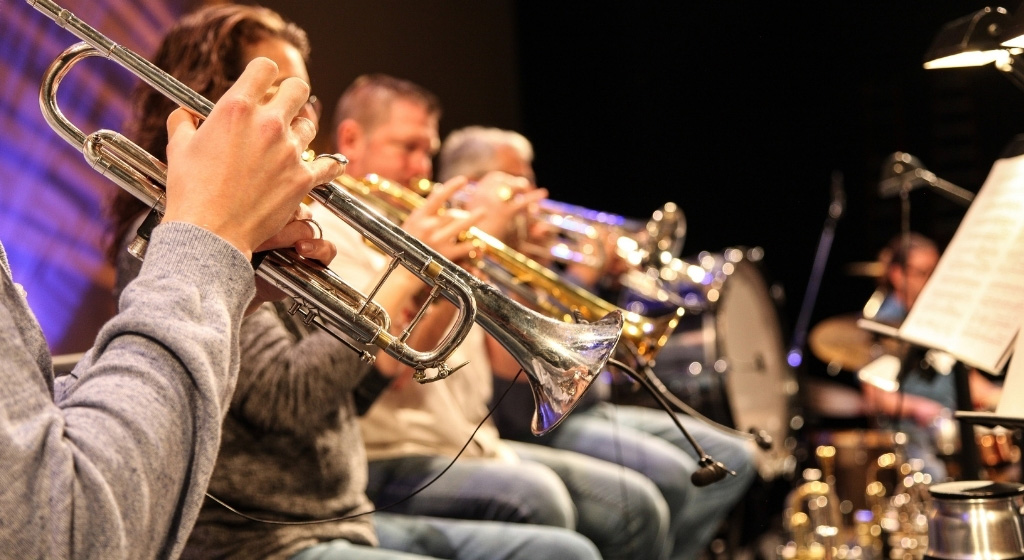 Magnetic Island History and Craft Centre
Queensland Country is helping the Magnetic Island History and Craft Centre preserve historical buildings. Thanks to a Good for Good Community Grant essential works will be carried out to two, 100 year old buildings.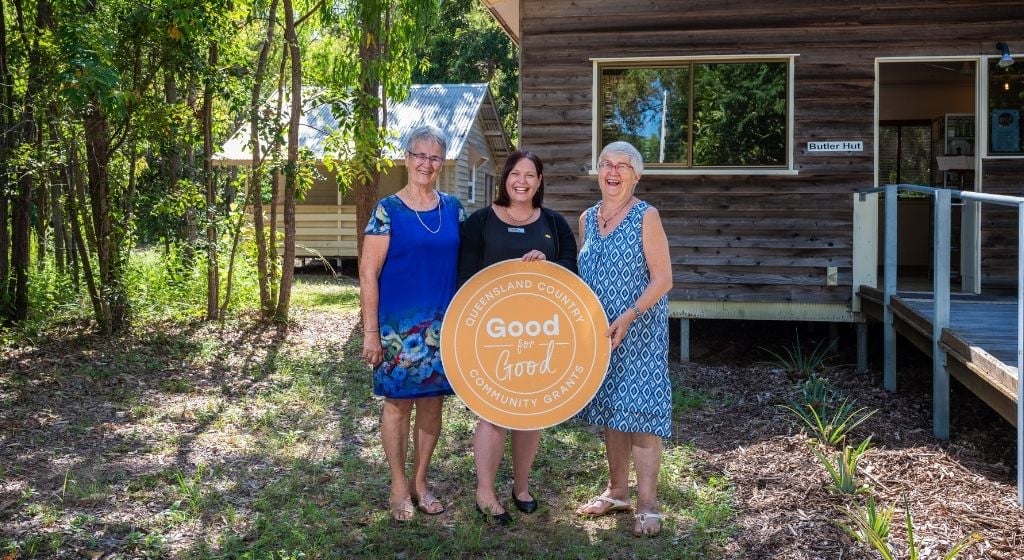 Gold City Bowls
Charters Towers bowlers can enjoy a roll on the greens in the cool of the night thanks to new flood lights. The Queensland Country Good for Good Grant will allow new participants to enjoy the game and grow the sport of bowls out west.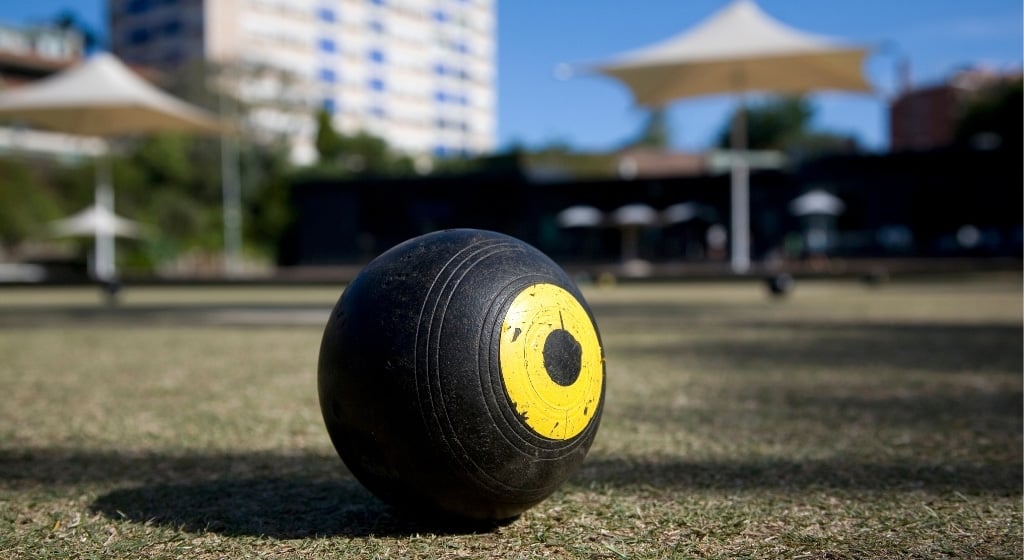 Mount Isa Australian Football League
Mount Isa AFL will receive an upgraded canteen to cater to an ever-growing number of participants. The new canteen will allow the club to host larger competitions.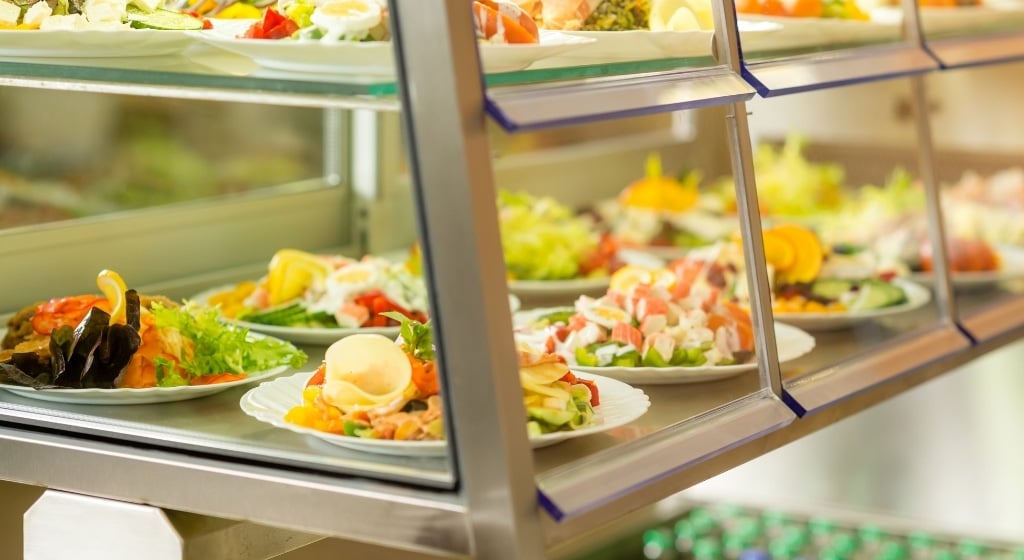 Kooralbyn Mountain Bike Club – Kooralbyn, Queensland
Residents will soon be able to enjoy a new tracks and skills park for beginners, to fill a missing gap in the region. This project will also open opportunity to facility school programs.
Home Hill Community Kindergarten Inc. – Home Hill, Queensland
Home Hill Community Kindergarten will soon have a new water tank to teach children the importance of water conservation as part of their sustainability program, after receiving a grant from Queensland Country to fund the project.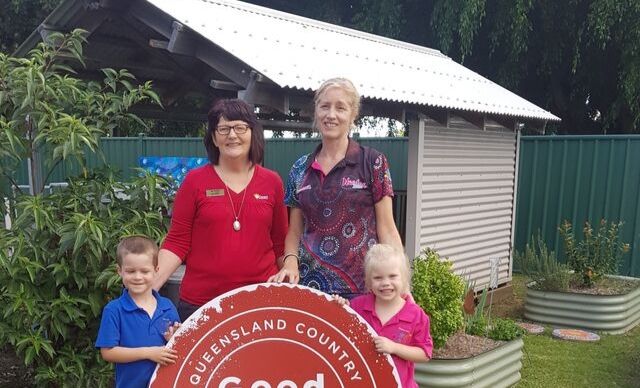 The Good Shepherd Home - Townsville, Queensland
Soon volunteers called "pilots" will be taking residents from The Good Shepherd Home on joy rides among specially designed Trishaws that will allow them to "feel the wind in their hair" once again.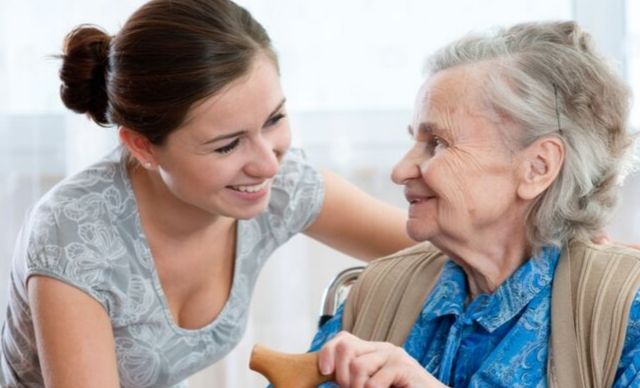 Mount Isa & District Athletics Association Inc. - Mt Isa, Queensland
New starting equipment will provide athletes in Mt Isa with the correct training equipment they require to gain a competitive edge against larger centres throughout Australia.
North West Canoe Club - Mt Isa, Queensland
With the addition of twelve new paddles North West Canoe Club will continue to be able to service members and facilitate newcomers.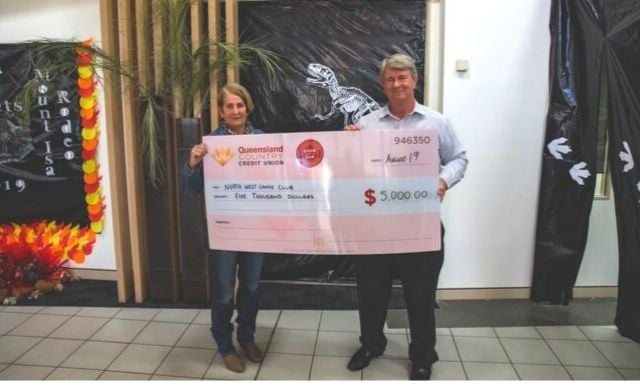 Ivanhoe's Football and Recreation Club Inc. – Smithfield, Queensland
Ivanhoe's now have the funds to change the "open" nature of the dressing rooms by enclosing the showers to create more privacy within this space. This addition will encourage more women into the league and provide a more comfortable environment for all players.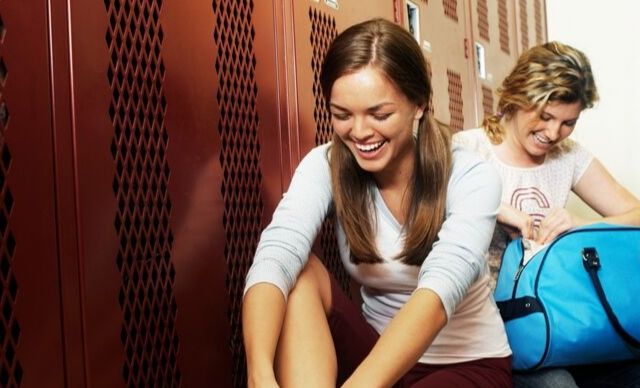 Herberton District Junior Rugby League Club – Herberton, Queensland
The club will soon be sporting a new look with two sets of rugby league goal posts, four goal post pads and four goal post pad skins. This will increase the quality of the grounds and provide a safe environment for their players and community.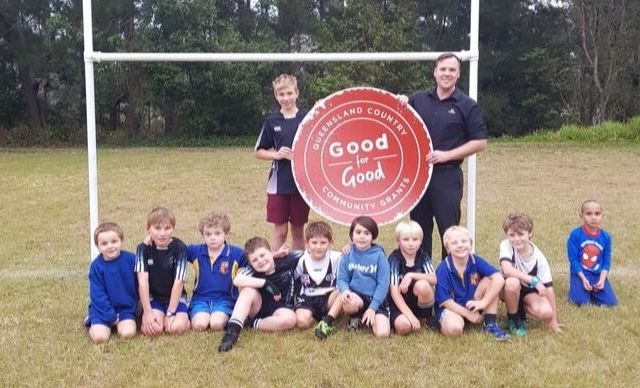 Magnetic Island State School P&C Association – Magnetic Island, Queensland
The Magnetic Island State School's physical education program have received a long-needed update to their sporting equipment, which will improve the experience of students and in turn positively impact their performance.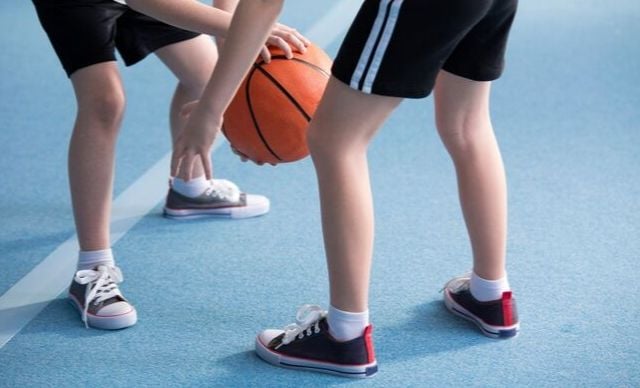 Innisfail United Football Club – Innisfail, Queensland
As part of the strategic plan, the Innisfail United Football Club aimed to add a fence on the northern end of the football field. This will now allow the club to have more opportunity to host state league games.